Hello my Angels. This is such a blessed time of year. Time to bundle up and gather with family and friends. We have a great selection of all your holiday favorites and tasty foods to treat yourself to. We are now open everyday. Call or stop by... We have something that taste like home because it taste sooooo good!

Peace and Joy,

Lee
Angel City Deli
Traditional Holiday Meal
You must bring in your turkey before 11/26/14.
For $27.00 we will injection marinate, season, and slow smoke for your Thanksgiving Dinner.
+ ORDER
Whole Turkey 10-12lbs
Cornbread Dressing
Mash Potatoes & Gravy
Dinner Rolls or Cornbread
Whole Sweet Potato Pie
+ ORDER
Enjoy this festive meal with all the fixings!
Spiral Cut Ham
Cornbread Dressing
Macaroni & Cheese
Greens
Whole Sweet Potato Pie or Peach Cobbler
+ ORDER
Do you want to feast in a light way? This meal features a 1/2 Turkey Breast Roast, a Large Garden Salad, Roasted Purple Potatoes and Veggies, Green Beans, and Savory Couscous.
+ ORDER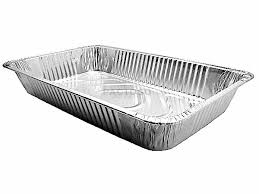 We have all the side dishes you will need to complete your holiday meal. Choose from Full size pans that serve up to 25 or a half size pan which serves 10-15. Get what you need for just the right taste without all the work!
+ ORDER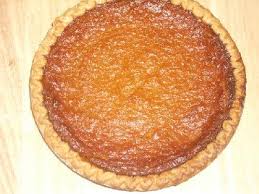 Order your whole Sweet Potato Pie to complete the Holiday Meal.
+ ORDER