Happy Holidays from Angel City Deli! We are so excited to bring you our holiday catering menu. You can save some time this year and get a full meal for your gathering or just order a down home style side dish to bring to your potluck.

Peace & Blessings,

Lee
Angel City Deli
Traditional Holiday Meal
You must bring in your turkey before 11/23/15.
For $30.00 we will injection marinate, season, and slow smoke for your Thanksgiving Dinner.
+ ORDER
Whole Turkey 10-12lbs
Cornbread Dressing
Your Choice of Side Dish
Dinner Rolls or Cornbread
Whole Sweet Potato Pie
+ ORDER
Enjoy this festive meal with all the fixings!
Spiral Cut Ham
Cornbread Dressing
Your Choice Side Dish
Whole Sweet Potato Pie or Peach Cobbler
+ ORDER
Do you want to feast in a light way? This meal features a 1/2 Turkey Breast Roast, a Large Garden Salad, Roasted Purple Potatoes and Veggies, Green Beans, Savory Couscous and flat bread.
+ ORDER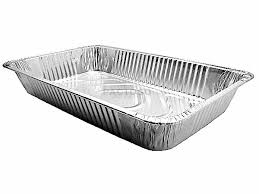 We have all the side dishes you will need to complete your holiday meal. Choose from Full size pans that serve up to 25 or a half size pan which serves 10-15. Get what you need for just the right taste without all the work!
+ ORDER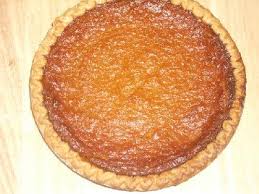 Order your whole Sweet Potato Pie to complete the Holiday Meal.
+ ORDER