Welcome to Angel City Soul Food Deli.

We are excited to announce some fun news for the summer coming soon!

Our regular store hours are Tuesday-Saturday 12pm-9pm

Deliveries are done through our 3rd party partners Door Dash, Grub Hub and Uber Eats.

If you love our food and want exclusive coupon codes, email angelcitydeli@mail.com to get started.

Check out our daily specials!
Dessert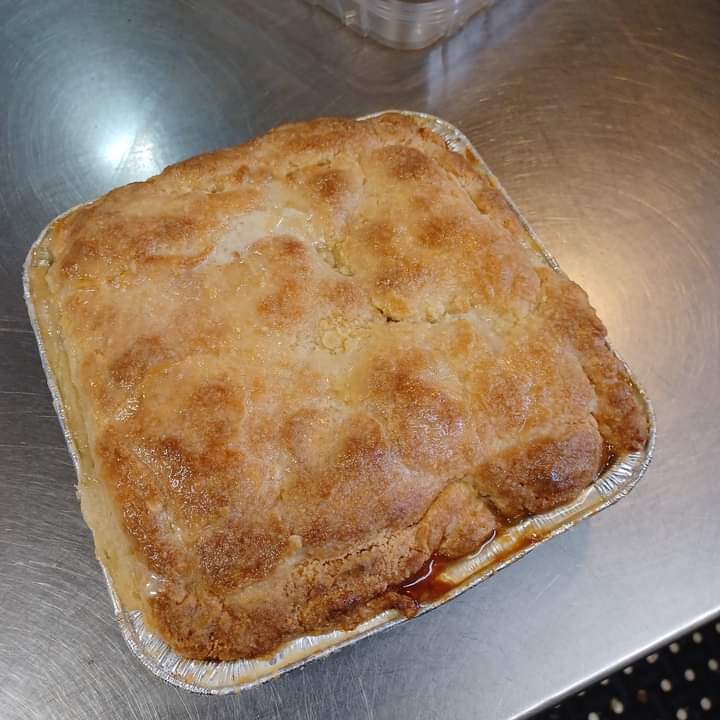 Delicious Peach Cobbler and enough to share.
+ ORDER

This southern classic is a sweet treat. All white, 2 layer cake with a pineapple filling, covered in sweet, fluffy coconut.
+ ORDER
A little taste of sweet heaven with this strawberry filled 2 layer cake topped with crumbles.
+ ORDER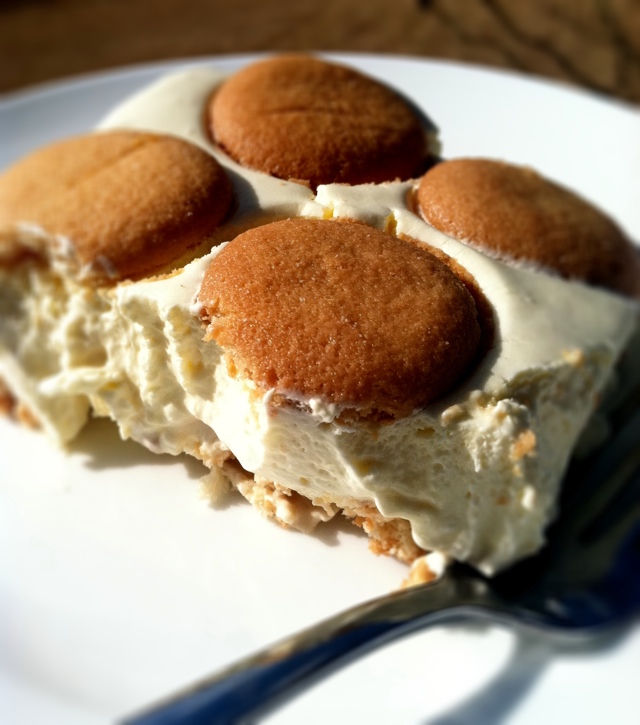 Try this delectable taste of the south. Light and sweet strawberry or banana pudding with Nilla wafers in it. It's sooo good!
+ ORDER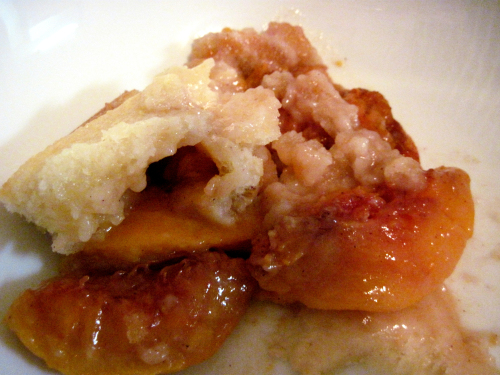 This self proclaimed piece of decadence is a treat of pure sweetness, juicy peaches and a super flaky crust. A must try!
+ ORDER