Welcome to Angel City Soul Food Deli.

Thanks for all the Thanksgiving Early Bird pre orders.
We are unable to accept new orders for the holiday.

Existing order can pick up on Wednesday 11/23 until 6pm.

Closed Thanksgiving Day

Our new hours are Tuesday-Saturday 12pm-9pm

Deliveries are done through our 3rd party partners Door Dash, Grub Hub and Uber Eats.

If you love our food and want exclusive coupon codes, email angelcitydeli@mail.com to get started.

Check out our daily specials!
Dessert

This southern classic is a sweet treat. All white, 2 layer cake with a pineapple filling, covered in sweet, fluffy coconut.
+ ORDER
Individual size 2 layer Red Velvet cake with delicious cream cheese frosting.
+ ORDER
A little taste of sweet heaven with this strawberry filled 2 layer cake topped with crumbles.
+ ORDER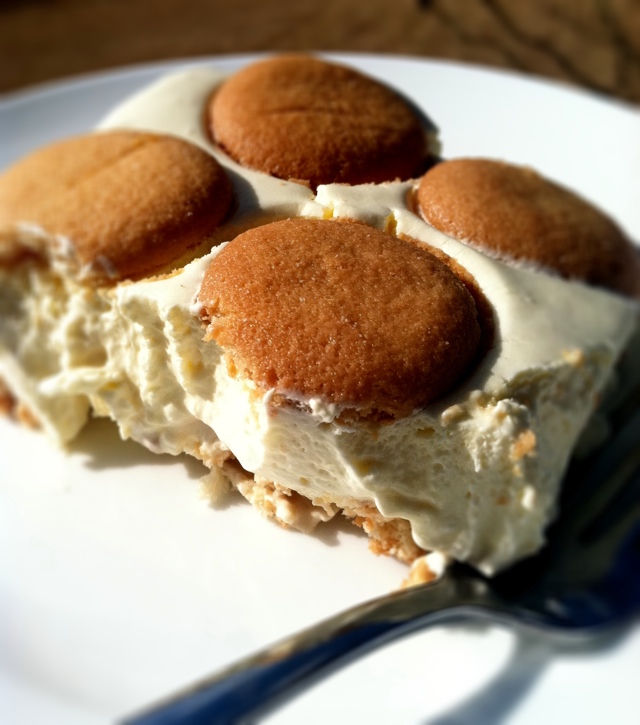 Try this delectable taste of the south. Light and sweet strawberry or banana pudding with Nilla wafers in it. It's sooo good!
+ ORDER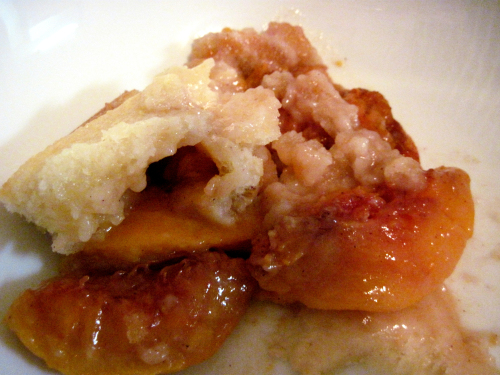 This self proclaimed piece of decadence is a treat of pure sweetness, juicy peaches and a super flaky crust. A must try!
+ ORDER