Welcome to Angel City Soul Food Deli.

We're making some changes for the better.
The week of May 9-14 Our hours will be flexible. We thank you in advance for your patience.

If you love our food and want exclusive coupon codes, email angelcitydeli@mail.com to get started.

Check out our daily specials and lunch specials $8 before 2pm.
Simple Bag Lunches - Catering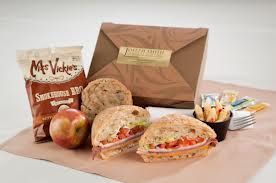 Ordering for the group? Select any quantity of 10 our basic Bag Lunches for your next meeting all for under $10 per person. Each lunch includes a sandwich, a garden salad with dressing and Chips. For individual specialty options like vegetarian or gluten free lunch bag, please choose Single Box Lunch Vegetarian
+ ORDER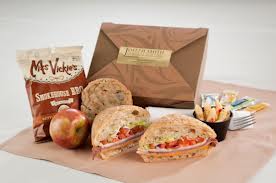 Easy, no frills lunch option for your office meeting. Includes a plain deli sandwich with your choice of meat, salad, and chips.
+ ORDER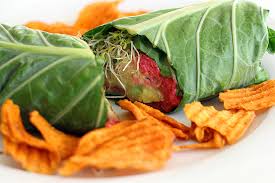 Try this one of kind loaded light lunch. 100% Vegan Collard green veggie wrap, small garden salad, and chips
+ ORDER