Welcome to Angel City Soul Food Deli.

Thanks for visiting our web page. Mother's Day is right around the corner and we have a beautiful brunch available to you for pre order through Thursday May 6th for pick up or delivery on or before Saturday May 8th. We will be closed on Mother's Day Sunday 5/9.
Simple Bag Lunches - Catering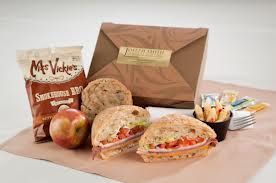 Ordering for the group? Select any quantity of 10 our basic Bag Lunches for your next meeting all for under $10 per person. Each lunch includes a sandwich, a garden salad with dressing and Chips. For individual specialty options like vegetarian or gluten free lunch bag, please choose Single Box Lunch Vegetarian
+ ORDER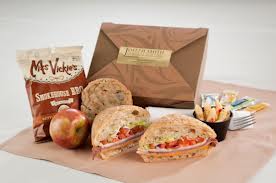 Easy, no frills lunch option for your office meeting. Includes a plain deli sandwich with your choice of meat, salad, and chips.
+ ORDER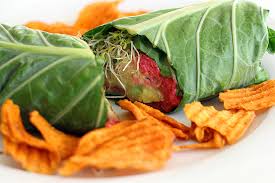 Try this one of kind loaded light lunch. 100% Vegan Collard green veggie wrap, small garden salad, and chips
+ ORDER