Welcome to Angel City Soul Food Deli.

Thanks for visiting our web page. Happy New Year!
If you love our food and want exclusive coupon codes, email angelcitydeli@mail.com to get started.

Check out our daily specials and lunch specials $8 before 2pm.
TUESDAY SPECIAL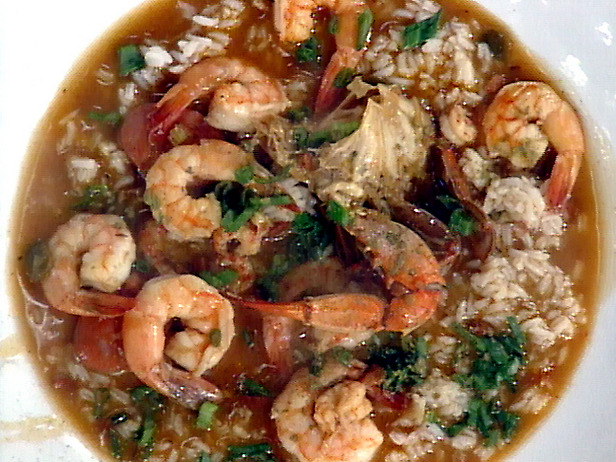 Ooh Wee! Seafood Gumbo loaded down with crab, sausage, chicken in a rich and thick roux over a bed of rice.
+ ORDER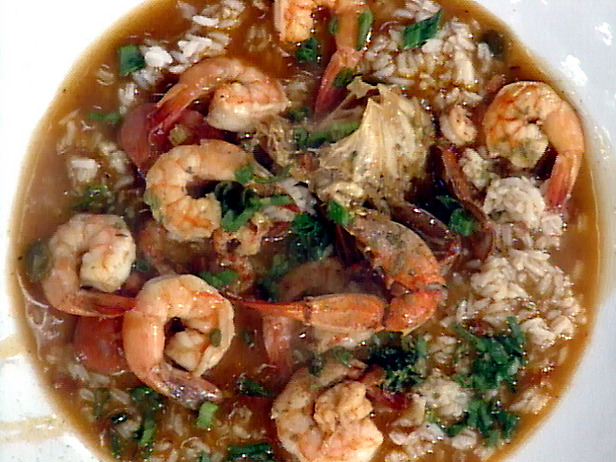 A perfect portion for one of this mix of crab, shrimp, chicken and sausage over a bed of rice.
+ ORDER