Welcome to Angel City Soul Food Deli.

We would like to thank all of our friends who pre ordered your Thanksgiving Dinners and Turkeys. We are no longer taking large orders for Thanksgiving.

***Individual Thanksgiving Dinners $20 will be available on our buffet on 11/22***

Pre orders for Christmas will open on December 1, 2023.

Our regular store hours are Tuesday-Saturday 12pm-9pm

12pm- 6pm on 11/22 and Closed on Thanksgiving 11/23 & 11/24

Deliveries are done through our 3rd party partners Door Dash, Grub Hub and Uber Eats.

If you love our food and want exclusive coupon codes, email angelcitydeli@mail.com to get started.

Check out our daily specials!
Fried Basket
Get a taste of the south in your mouth... Choose from perfectly seasoned Catfish, Shrimp and Wings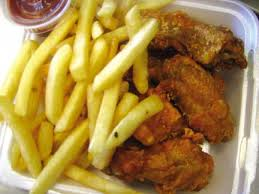 Try 6 tasty party wings on a bed of fries
+ ORDER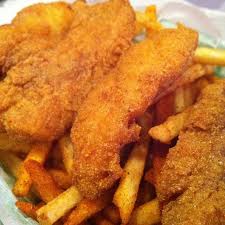 Get 4 strips of catfish on a bed of fries.
+ ORDER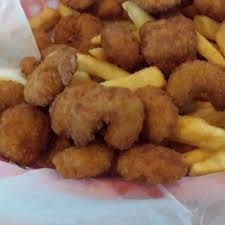 Get 8-10 golden fried shrimp on a bed of fries
+ ORDER