Welcome to Angel City Soul Food Deli.

Summer is in full swing. Stop by for Tima's Lemonade today 7/30 from 3-7. Thanks for supporting!

If you love our food and want exclusive coupon codes, email angelcitydeli@mail.com to get started.

Check out our daily specials and lunch specials $8 before 2pm.
Fried Basket
Get a taste of the south in your mouth... Choose from perfectly seasoned Catfish, Shrimp and Wings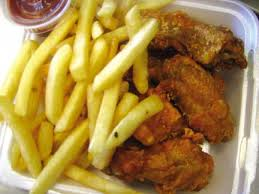 Try 6 tasty party wings on a bed of fries
+ ORDER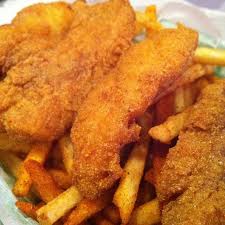 Get 4 strips of catfish on a bed of fries.
+ ORDER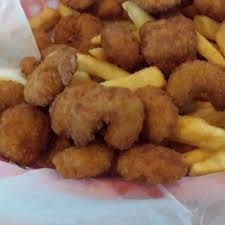 Get 8-10 golden fried shrimp on a bed of fries
+ ORDER