Welcome to Angel City Soul Food Deli.

Thanks for visiting our web page. Happy Holidays!
Check out our daily specials and lunch specials $8 before 2pm.
Fried Basket
Get a taste of the south in your mouth... Choose from perfectly seasoned Catfish, Shrimp and Wings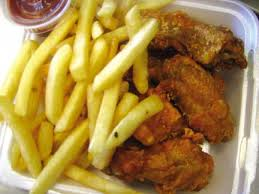 Try 6 tasty party wings on a bed of fries
+ ORDER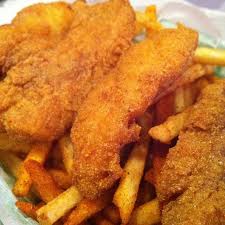 Get 4 strips of catfish on a bed of fries.
+ ORDER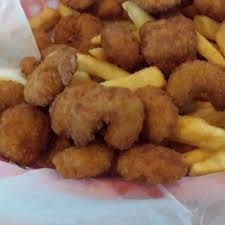 Get 8-10 golden fried shrimp on a bed of fries
+ ORDER