Welcome to Angel City Soul Food Deli.

Thanks for visiting our web page. Mother's Day is right around the corner and we have a beautiful brunch available to you for pre order through Thursday May 6th for pick up or delivery on or before Saturday May 8th. We will be closed on Mother's Day Sunday 5/9.
Fried Basket
Get a taste of the south in your mouth... Choose from perfectly seasoned Catfish, Shrimp and Wings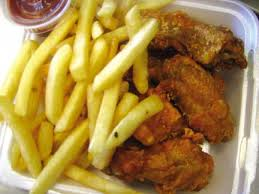 Try 6 tasty party wings on a bed of fries
+ ORDER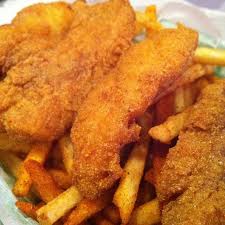 Get 4 strips of catfish on a bed of fries.
+ ORDER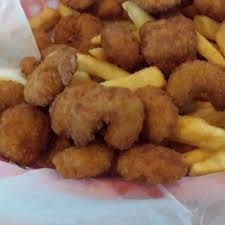 Get 8-10 golden fried shrimp on a bed of fries
+ ORDER