Welcome to Angel City Soul Food Deli.

We are excited to announce some fun news for the summer coming soon!

Our regular store hours are Tuesday-Saturday 12pm-9pm

Deliveries are done through our 3rd party partners Door Dash, Grub Hub and Uber Eats.

If you love our food and want exclusive coupon codes, email angelcitydeli@mail.com to get started.

Check out our daily specials!
Breakfast CateringA confirmation call is recommended for this option.

Thanks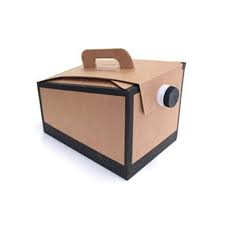 A portable carrier filled with 96 fl. oz. of fresh brewed coffee. Comes with cups, stirrers, sugar, sugar substitute, and non-dairy creamer.
+ ORDER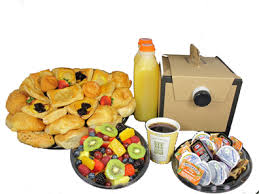 A simple and elegant choice of coffee service fresh fruit, breads and spreads, pastries.
+ ORDER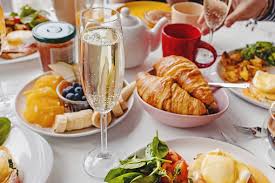 French Toast
Pastries
Light Charcuterie Board
Scrambled Eggs
Bacon & Sausage
Seasonal Fruit
Sliced Veggies

Add a Mimosa Bar to complete the event!
+ ORDER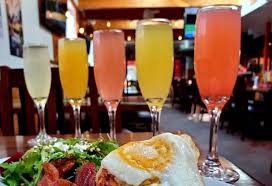 Enjoy a beautiful arrangement of your classic Champagne and Juice. Make it as simple or elegant as you like for endless memories

4 Bottles and 3 Juice Choices
+ ORDER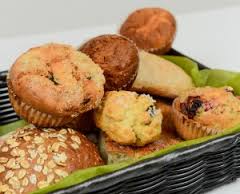 Order a dozen assorted bakery fresh pastries, breads or rolls. Comes with a delicious selection of jams and spreads.
+ ORDER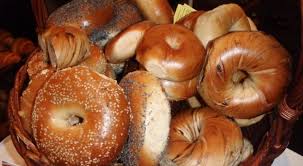 Order 12 fresh bagels and assorted cream cheese for a quick breakfast option.
+ ORDER