Welcome to Angel City Soul Food Deli.

We are excited to announce some fun news for the summer coming soon!

Our regular store hours are Tuesday-Saturday 12pm-9pm

Deliveries are done through our 3rd party partners Door Dash, Grub Hub and Uber Eats.

If you love our food and want exclusive coupon codes, email angelcitydeli@mail.com to get started.

Check out our daily specials!
Party Platters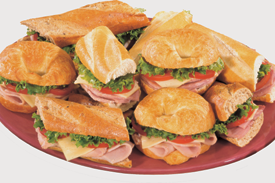 Need a basic sandwich platter for you next gathering? Deli sliced lunch meats matched with bakery fresh breads and rolls. Platters include a side tray with your condiments and add-ons.
+ ORDER
48 of these simple and delectable little sandwiches are hard to resist and easy to eat. Two sandwiches make a great snack by itself, or combined to make a meal with salad and veggie platter
+ ORDER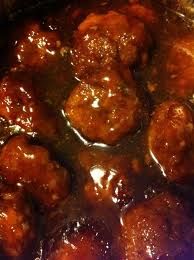 Choose from teriyaki or bbq meatballs. These tender meat balls are a nice addition to any gathering. Order multiple quantities for more servings.
+ ORDER

Fan of Wings? Choose these snack size hot appetizers for the big game or birthday party.
+ ORDER

Having a small gathering? Choose from one kind of wing or a variety platter. Live or work in the area? We deliver!!!
+ ORDER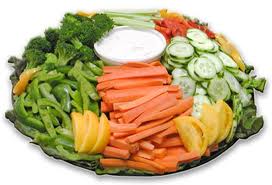 Bring on the veggies. This large platter is a crowd pleaser with an assortment of fresh crisp veggies and dip
+ ORDER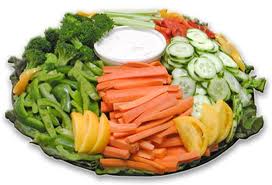 This small platter packs a powerful punch of fresh, crisp veggies and for your office party or family gathering.
+ ORDER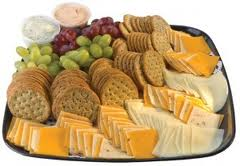 A nice size platter of assorted cheese and crackers arranged for your grazing pleasure.
+ ORDER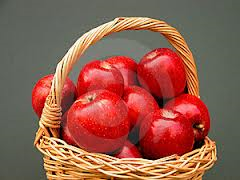 Select a basket of one kind of fruit
+ ORDER