Welcome to Angel City Soul Food Deli.

Thanks for visiting our web page. Mother's Day is right around the corner and we have a beautiful brunch available to you for pre order through Thursday May 6th for pick up or delivery on or before Saturday May 8th. We will be closed on Mother's Day Sunday 5/9.
All Day Breakfast CateringA confirmation call is recommended for this option.

Thanks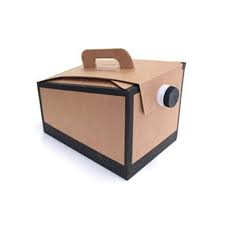 A portable carrier filled with 96 fl. oz. of fresh brewed coffee. Comes with cups, stirrers, sugar, sugar substitute, and non-dairy creamer.
+ ORDER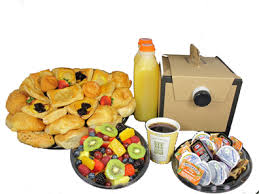 A simple and elegant choice of fresh fruit, breads and spreads, pastries.
For less than $10 per person, we deliver your breakfast to you!
+ ORDER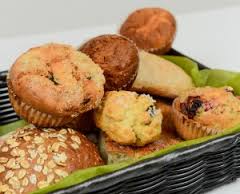 Order a dozen bakery fresh pastries, breads and rolls. Comes with a delicious selection of jams and spreads. Add lunch meat and cheese for easy make it yourself sandwiches!
+ ORDER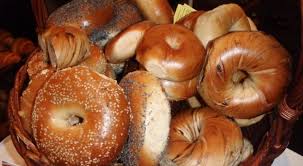 Order 12 fresh bagels for a quick breakfast option.
+ ORDER