Welcome to Angel City Soul Food Deli.

Thanks for visiting our web page. Happy Holidays!
Check out our daily specials and lunch specials $8 before 2pm.
All Day Breakfast CateringA confirmation call is recommended for this option.

Thanks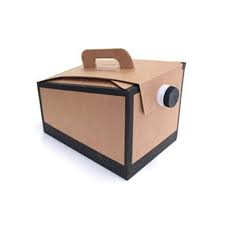 A portable carrier filled with 96 fl. oz. of fresh brewed coffee. Comes with cups, stirrers, sugar, sugar substitute, and non-dairy creamer.
+ ORDER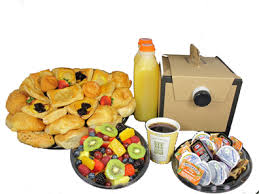 A simple and elegant choice of fresh fruit, breads and spreads, pastries.
For less than $10 per person, we deliver your breakfast to you!
+ ORDER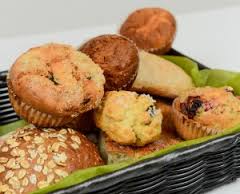 Order a dozen bakery fresh pastries, breads and rolls. Comes with a delicious selection of jams and spreads. Add lunch meat and cheese for easy make it yourself sandwiches!
+ ORDER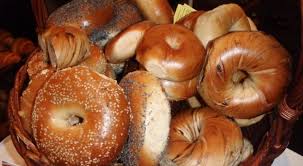 Order 12 fresh bagels for a quick breakfast option.
+ ORDER