Hi Friends! Welcome to the Angel City Deli Website. We are open during construction. Check out our online menu for lunch or dinner. Pick up or delivery. We are here for YOU... Want 20% OFF your online order? Enter Coupon Code: I Love ACD

Please call 206-772-2223 if you have questions.


Thanks,

Angel City Deli
Lee & David

*Free delivery w/in 3 miles of Angel City Deli
All Day Breakfast CateringA confirmation call is recommended for this option.

Thanks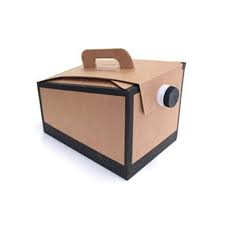 A portable carrier filled with 96 fl. oz. of fresh brewed coffee. Comes with cups, stirrers, sugar, sugar substitute, and non-dairy creamer.
+ ORDER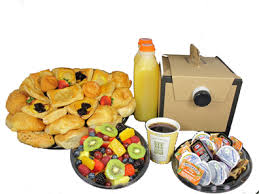 A simple and elegant choice of fresh fruit, breads and spreads, pastries, orange juice, 96 oz. coffee box and tea service. Plates, cups, napkins & utensils.
For less than $10 per person, we deliver your breakfast and coffee to you!
+ ORDER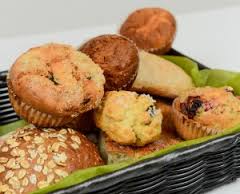 Order a dozen bakery fresh pastries, breads and rolls. Comes with a delicious selection of jams and spreads. Add lunch meat and cheese for easy make it yourself sandwiches!
+ ORDER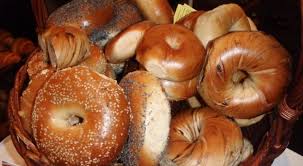 Order 12 fresh bagels for a quick breakfast option.
+ ORDER