Traditional Holiday Meal
It's that time of year to order your holiday meals. Select an entire dinner or select side dishes and desserts.
Enjoy a complete meal in with three options for the number of guest. This dinner includes either sliced Turkey Breast or Glazed Ham, Mashed Potatoes and Gravy, Homestyle Cranberry Sauce, Collard Greens Macaroni & Cheese, Cornbread Dressing, Dirty Rice, Cornbread Muffins or Soft Rolls and your choice of dessert of Sweet Potato Pie or Peach Cobbler.
+ ORDER
You can order a full meal or just a few sides to make your dinner complete.
+ ORDER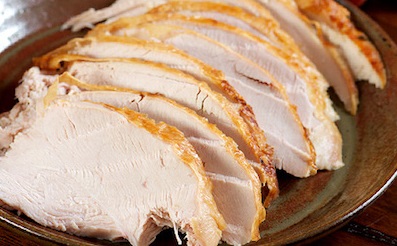 Select a little just for yourself, or for an entire house. 1 Serving is about 2-3 Slices
+ ORDER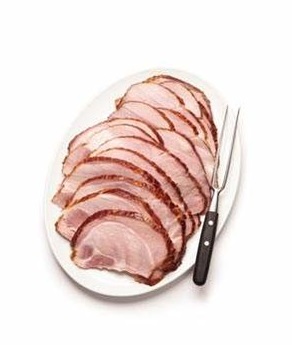 We give you the option to add some ham to the order. Get a little or a lot for your holiday eating options. 1 Serving is about 2-3 Slices
+ ORDER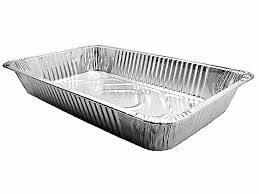 We have all the side dishes you will need to complete your holiday meal. Choose from 3 sizes including a 32oz Foil Pan serves 4, Half Foil Pan serves 6-10 and Full size pans that serve up to 15-20. Get what you need for just the right taste without all the work!
+ ORDER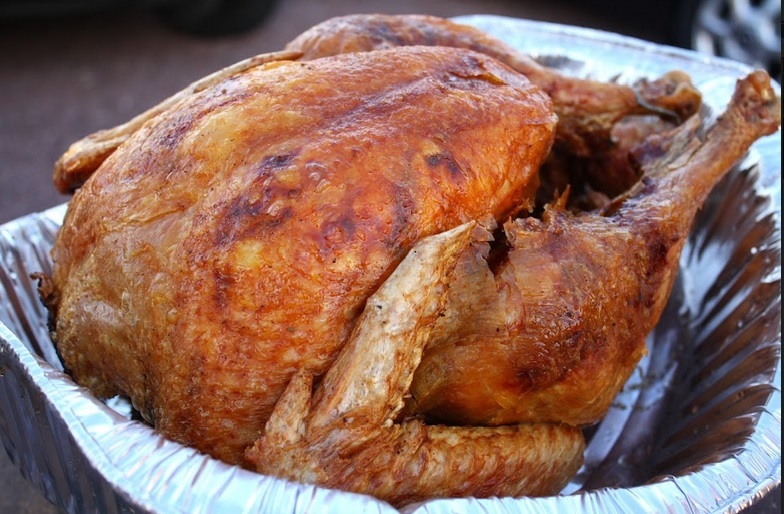 Oven Roasted Seasoned Turkey: 14-16 lb. Turkey Marinated in our signature seasoning and roasted to perfection.
+ ORDER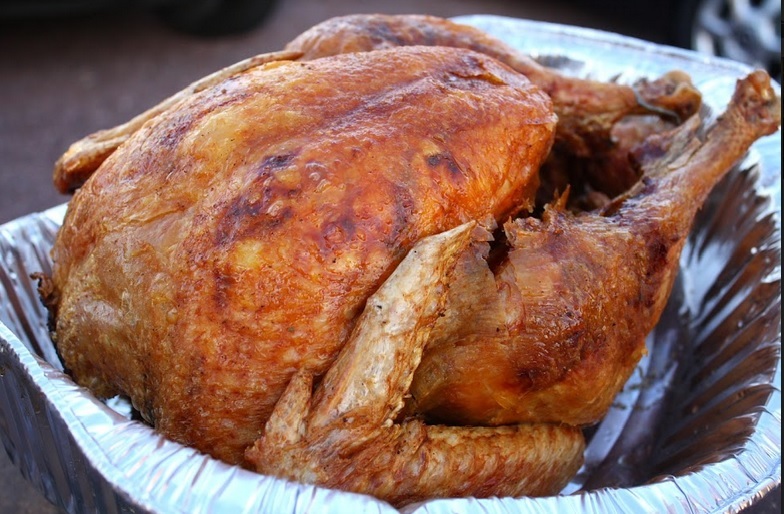 For $60 we marinate, season and deep fry the 14-16 lb. whole turkey with a nice coating. Cooked through and through.

Additional reheating required.
+ ORDER
We provide the 14-16 lb. turkey, we will injection marinate, season, and slow smoke for your Holiday Dinner.
(Additional Oven Time Required)

You must order by November 21st 2019
+ ORDER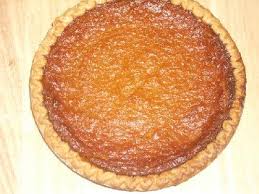 Order your whole Sweet Potato Pie to complete the Holiday Meal.
+ ORDER